Search Suggestions
Gold Loan
Gold Coin
Money Transfer
Mutual Funds
CORONARY CARE AT ITS BEST-CARDIOLOGY PUBLIC CAMP
Very health-conscious 130 numbering patient population sought the counsel of the Department of Cardiology at the Cardiology Public Camp held in the second week of February at Muthoot Medical Centre, Kozhencherry. The Cardiology unit led by Dr. Thomas Mathew, Interventional Cardiologist conducted clinical consultation, investigations and blood tests absolutely free of charge. ECG was ordered as per the Consultant's orders.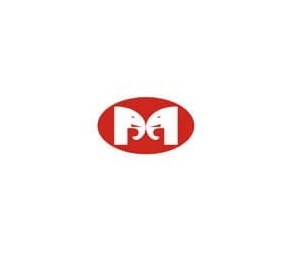 The camp was inaugurated by Mrs. Stella Thomas, Elanthoor Block Panchayat Member, in the presence of Dr.Samuel Joseph, Medical Superintendent, Dr.Thomas Mathew, Interventional Cardiologist, Mr.Babu George, General Manager-Administration, Mr. Mathew Kurien, General Manger-Operations other senior personnel.
Concessions up to 50% on non-invasive tests like ECHO, TMT and follow up consultation will be offered to all patients who attended the camp as well as other deserving patients for a period of one month from the conduct of the camp.